Car Hire King will Save time and money.
We compare the offers of car rental companies on your behalf. Our Car Hire King system compares prices from well-known car rental companies so as a customer you can always book your rental car trough us at a competitive rate.
We work with all the major international car hire brands (and lots of smaller local companies) to bring you a huge choice of cars at the very best prices. compares prices of rental cars in more than 140 countries worldwide.
Whether you want to rent a car in Spain, Latvia or Thailand. With us you'll find the best deal – guaranteed! Our Website is a travel search engine. Transparent pricing and excellent customer service is what makes us stand out. And that's why thousands of customers use us to search for their car hire every year:
Car Hire King search and compare the prices of all the car hire companies in real time. This means that we can always offer you the cheapest price.
For most car hire companies, the age requirement is between 21 and 70 years old. If you're under 25 or over 70, you might have to pay an additional fee.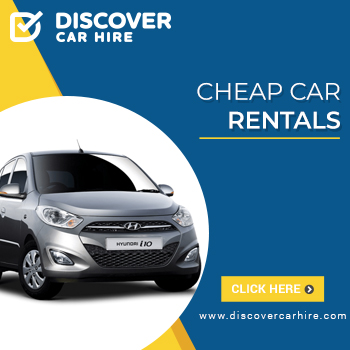 Car hire Italy, Car hire Spain,  Car hire United States, Car hire France, Car hire Netherlands, Car hire Portugal, Car hire South Africa, Car hire Greece, Car hire Germany, Car hire Belgium, Car hire Croatia, Car hire United Kingdom, Car hire Austria, Car hire Denmark, Car hire Norway, Car hire Switzerland, Car hire Ireland, Car hire Poland, Car hire Australia, Car hire Sweden, Car Hire Cyprus, Paphos and Larnaca.
Car Hire Tenerife, and Gran Canarias, Car hire Ibiza